Team
Justin D. Soffer Advisory Committee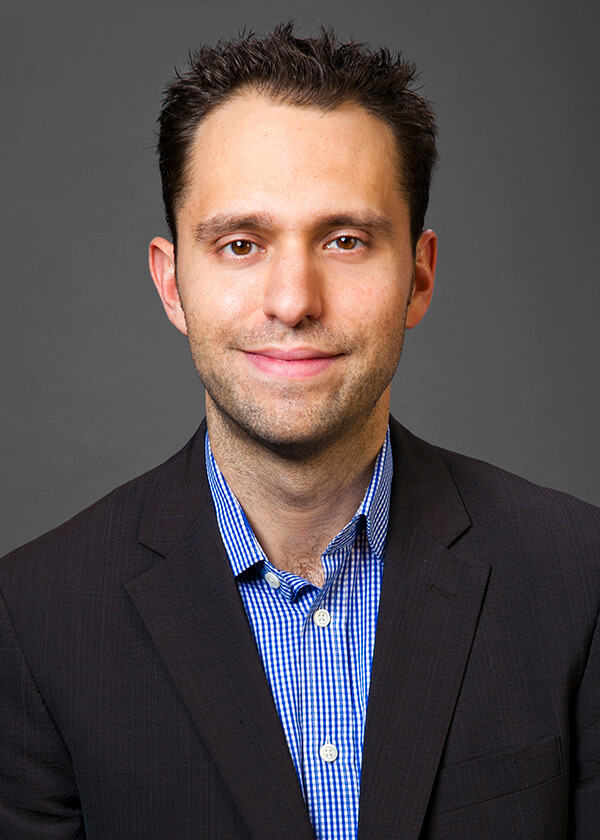 Mr. Soffer has spent more than two decades in digital media and marketing. He is the founder and CEO of Conduit Media, a boutique marketing consultancy that partners with venture and private equity firms to help portfolio companies with growth marketing. Previously, he was the Chief Marketing Officer of FoundersCard, a membership community of more than 100,000 founders, entrepreneurs and CEOs.
Mr. Soffer was Vice President of Marketing at Travelzoo (NASDAQ: TZOO) and served in a variety of roles at the company from 2003-2018.
He has presented at many national conferences including the Association of National Advertisers Digital and Social Summit and the Conference on Time and Attention.
Mr. Soffer received a B.A. degree from Wesleyan University in Middletown, CT, and an M.B.A. from Columbia University in New York and London Business School in London, England.